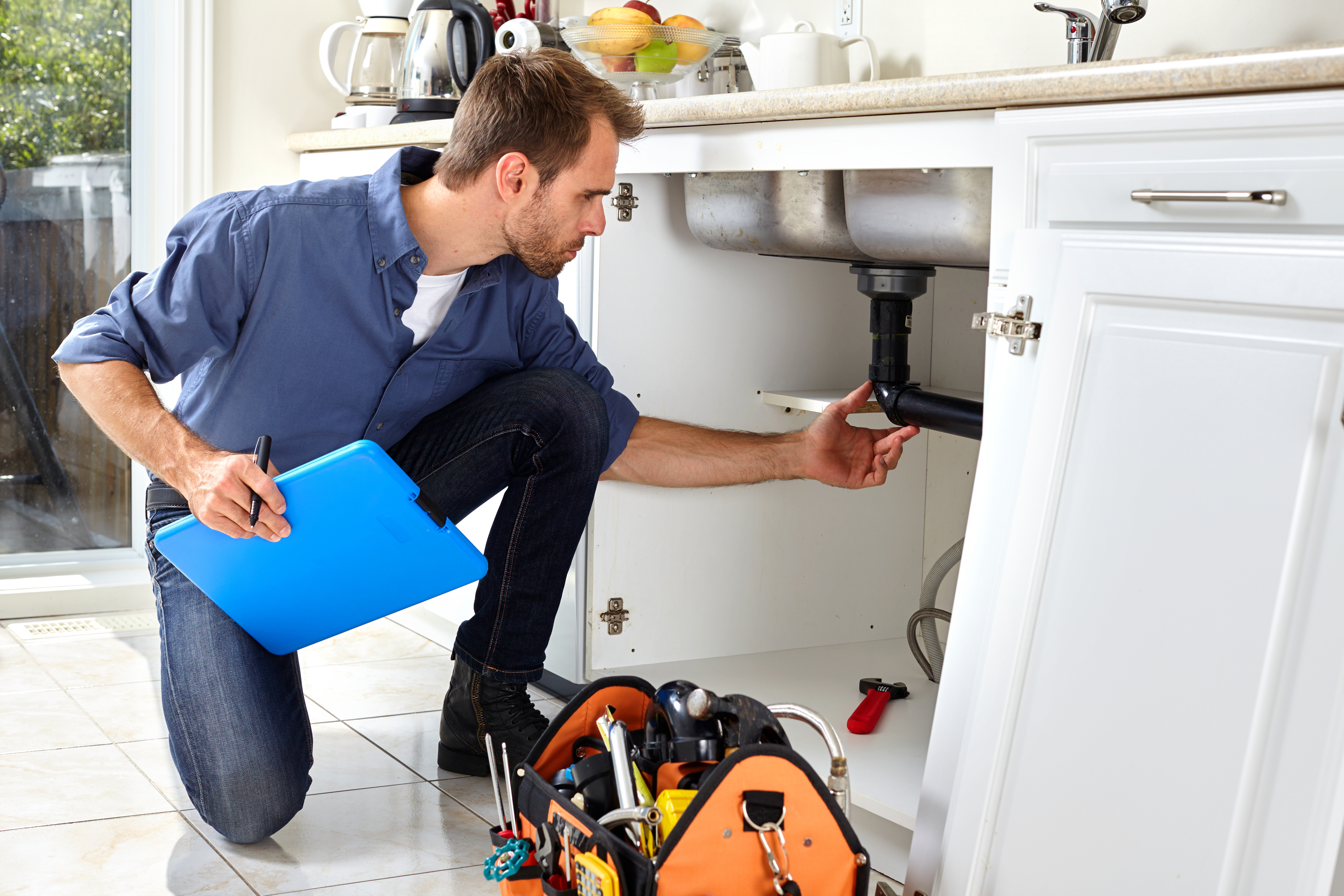 Mission Statement
Kassman Plumbing is a full service plumbing company that proudly serves the Greater Los Angeles area.  With decades of experience, our plumbers and staff strive to provide the best plumbing service possible to keep our customers happy and satisfied.
What sets Kassman apart from other plumbing companies?
The Kassman Promise.
We promise satisfaction and nothing less.  At Kassman Plumbing we are proud to service all of your plumbing needs with integrity, care, and reliable work.
It's our priority to get the job done for an honest price and speedy turnaround time.
Our previous work and continued customer service has gotten us Five Star reviews on Yelp and an A rating with the Better Business Bureau.
Call us today for your plumbing needs! (818) 845-5888
Company Mission
The dedication to fulfill our customer's needs and wants has always been imperative to the way we operate and we adapt our services in order to achieve it.
24 -Hours Emergency Services
Uniformed, Licensed Plumbers
No Travel Charges
Licensed and Insured
Free Estimates
Founded on Trust,
Reliable Service, & Quality Work
We love what we do and we believe in good old fashioned honest hard work. It's not just plumbing to us, but a philosophy applied to every area of our service.
If you have any emergency plumbing need, call (818) 845-5888 now to speak to a Kassman Plumber.
Quick and Reliable Repair of Emergency leaks & Pipe Bursts