Emergency
Plumbing
We're open 24/7. Plumbing emergencies don't wait, neither should you. Call us now.
Our Services
Kassman's honest and reliable plumbers have decades of experience and are ready to help you with all of your plumbing needs around the clock, 24 hours a day, 7 days a week. Call us today for your free consultation and estimate!
Trusted Plumbing Professionals
The Kassman Plumber
Integrity may not be the first thing people think of when it comes to plumbing, but for us at Kassman Plumbing, it's one of the most important tools we carry. Our integrity, experience and hard work are what get the job done correctly and quickly.
At Kassman Plumbing we understand that plumbing problems could be frustrating for both homeowners and commercial property managers. Let Kassman Plumbers take the pressure off of you. Out plumbers can take care of everything from the water heater to sewer line. The Kassman team is known for our amazing service and amazing results at all hours of the day. In everything we do, the Kassman team makes sure your plumbing issues are solved with the most effective and long-lasting solutions. We are here to serve you.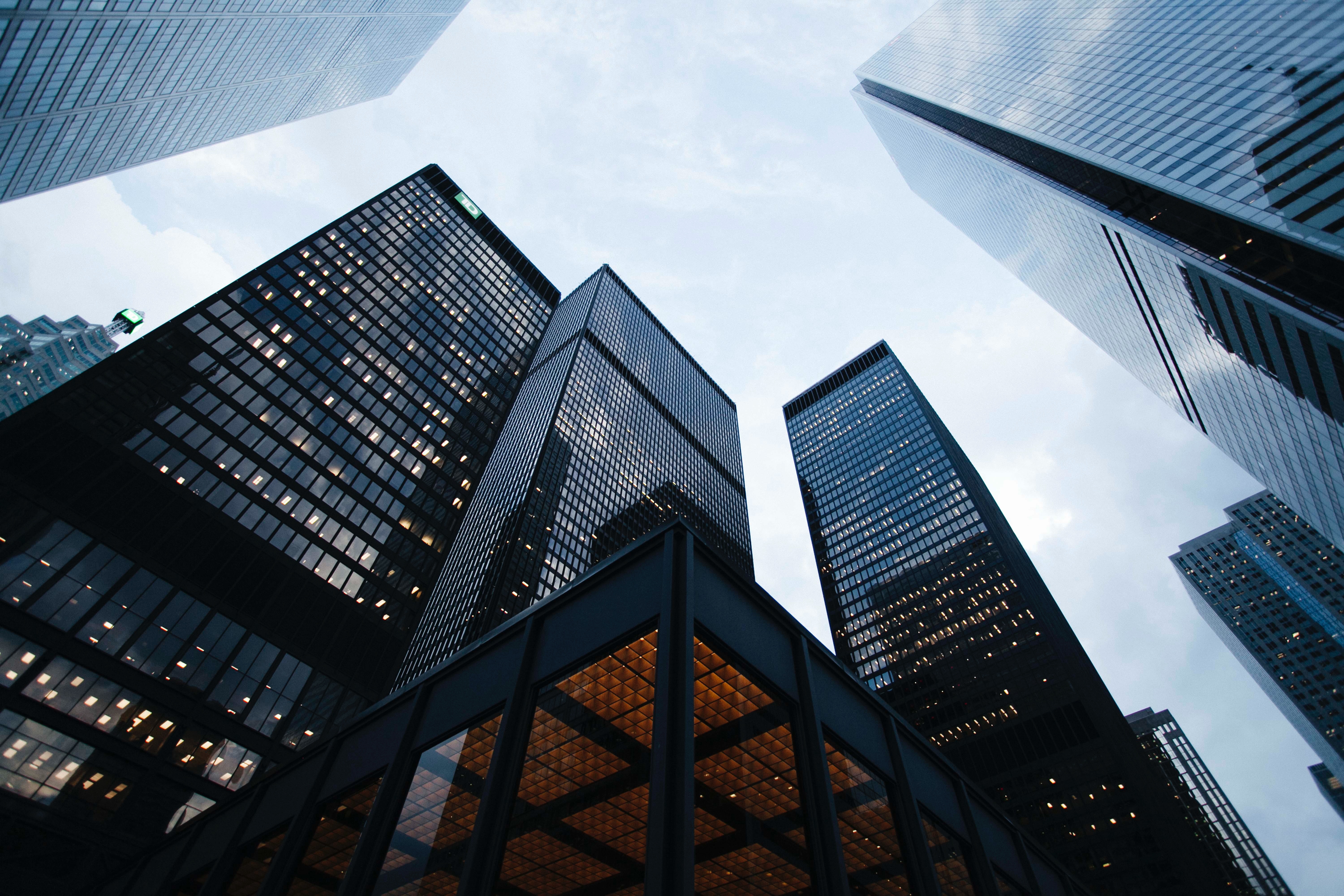 Commercial Plumbing
The Kassman Team is on call 24/7 to help with your Commercial Plumbing needs.
See Services >>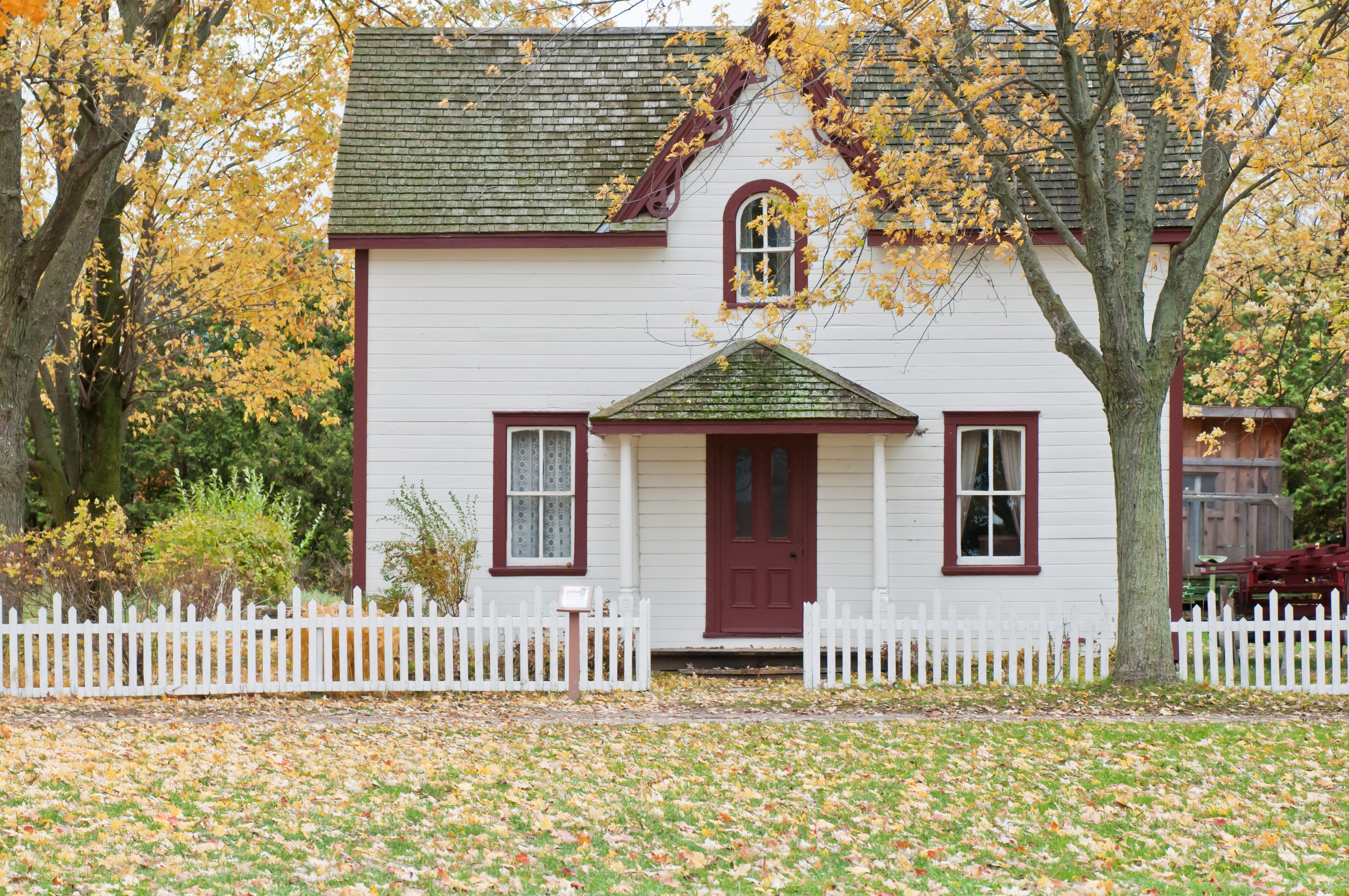 Residential Plumbing
The Kassman Team is available at all hours of the day to help with your home plumbing needs.
See Services >>
If you have an emergency plumbing need, call Kassman Plumbers. We're ready to help 24/7
Quick and Reliable Repair of Emergency leaks & Pipe Bursts
(818) 845-5888
About Us
Our licensed plumber perform all plumbing services including:
Faucet
Drain Clearning
Sewer Line Repair
Water Heater Repair and Installation
Garbage Disposals
Gas Line Repair/Replacement
---
In Addition to our commitment towards excellence, we offer:
24 -Hours Emergency Services
Uniformed, Licensed Plumbers
No Travel Charges
Licensed and Insured
Free Estimates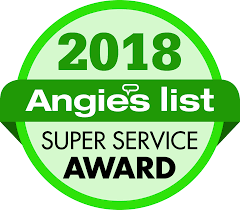 What Our Patrons Say About Us

Joe the owner of Kassman Plumbing came to my rescue.  Joe  promised it would be finished in time not to inconvenience my tenant and me, Joe is punctual and clean. I am Happy to recommend him.

I will sure use Joe's services again! Honest, fast, polite and great work. Leaking toilet and shower valve was fixed in no time. Highly recommended.

Had a plumbing emergency on the Saturday before the holidays, and Kassman came through and saved us. Price was super reasonable and everything has been working excellent since.

I am a contractor in California. Every-time we have a question about plumbing there is only one person I call. Joe knows his trade and is really certain about his trade.

Came out on Super Bowl Sunday to address an emergency flooding situation on my balcony that wasn't draining. Very professional efficient and helpful. Thank you!!

Friendly and helpful, and were willing to come out on a Saturday night when our plumbing had issues. Highly recommended!!

We were fortunate to have Joe replace our water heater. The other company we talked to clearly didn't understand the problem. If we ever need plumbing services again, Kassman will be our first and only call.

Joe was as pro as it gets. Not only did I get a better price, but he did the job in a short amount of time compared to an estimate I got from some other plumbing company. Very pleased