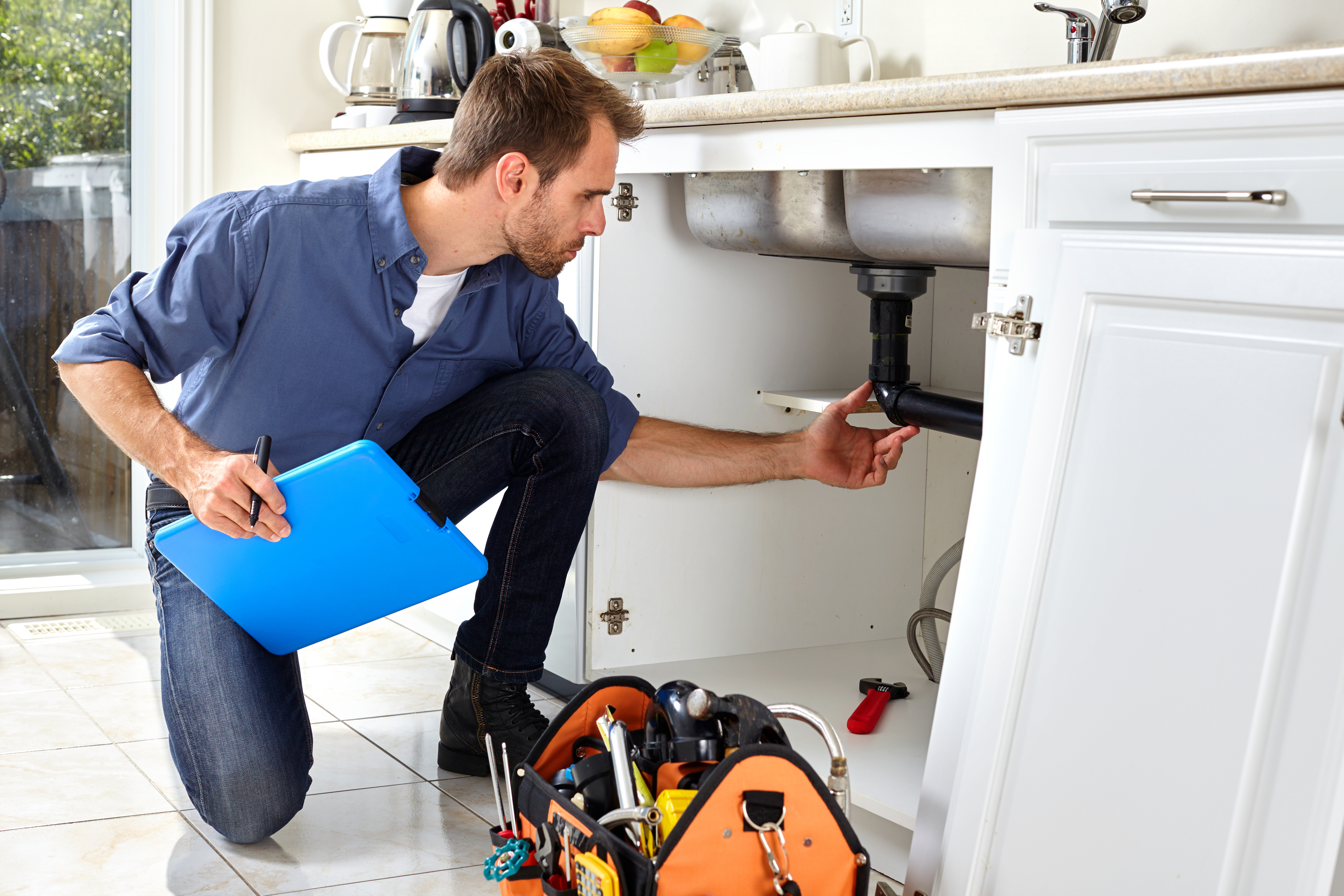 Plumbing Repair, Replacements & Installations
Expert Home Plumbing Repair Service
Home repairs and maintenance shouldn't get pushed to the bottom of the to-do list. Unfortunately, most people don't think they need plumbing repair services until there's an emergency. While some plumbing issues may seem minor, they could actually be serious emergencies in the making. Routine repairs from Kassman Plumbing are affordable, and they'll save you from paying for emergency plumbing rescue in the future.
Instead of waiting until a leaking pipe becomes a costly headache or a clogged drain turns into a major water damage issue, look for a plumbing repair expert near you. Call Kassman Plumbing at (818) 845-5888 anytime.
Plumbing Replacements & Installations
When you need to upgrade the plumbing fixtures in your home, just call Kassman Plumbing. Our team of skilled and highly trained plumbers is always ready for all your plumbing installation needs! We're also familiar with the best plumbing replacement practices for all major brands of residential plumbing equipment. Whether it's a new toilet installation or a new water softener, our experts can handle it all.
Plumbing installation and upgrades are our specialties at Kassman. Our skilled plumbing professionals will efficiently install or replace your new equipment and configure it to work flawlessly with your existing plumbing and sewer systems. Our experts will even evaluate your current plumbing needs and make recommendations for an upgrade or new fixture installation. We are proud to provide fast and accurate work, done right the first time. We always arrive on time and do our best to minimize interruption to your daily routine.
Kitchen Faucet Installation
If you notice one of your faucets is constantly dripping or doesn't seem to work effectively anymore, it could be the cause of a higher water bill. Don't let a damaged faucet cost your wallet! New kitchen faucet installation will help eliminate leaks, prevent future plumbing damage, and put money back in your pocket. We can help you install or upgrade your kitchen faucet in no time.
Bathroom Faucets & Toilet Installation
Don't wait to update out-of-date or older bathroom fixtures! New bathroom faucet and toilet installation will boost your property value, home comfort, and energy efficiency. It can also help prevent potential damage from leaks, floods, or other plumbing problems.
Water Heater Installation
If you hate waiting for a hot shower or can't even seem to get the water hot enough to effectively wash your dishes, it may be time to think about a new water heater installation. When you upgrade to a newer model, you get improved efficiency and lower operating costs—not to mention much better access to hot water!
Hot Water Dispenser Installation
Whether you love a cup of warm tea in the evening or coffee in the morning, having a hot water dispenser that works effectively can bring comfort and convenience to your home. If you would like access to instant hot water whenever you need it, reach out to Kassman Plumbing for hot water dispenser installation.
Boiler Installation
Is your boiler just not cutting it anymore? If your boiler is simply taking up space or not performing, it's time for a new boiler installation to improve and enhance your overall home comfort.
Water Softener Installation
Hard water stains can be annoying and scale buildup can impede water flow and damage your pipes, faucets, and fixtures over time. With water softener installation by Kassman Plumbing, you can put hard water headaches behind you.
Appliance Hook-Up
Kassman Plumbing can install new appliance hook-ups for that new dishwasher, ice machine, or washing machine.
Venting System Installation
Properly venting your combustion appliances is crucial for your home and family's safety. Plumbing vent installation from Kassman will ensure safe and effective direct venting to the outdoors for your stove, exhaust fans, heating units, hot water heaters, and more.
Garbage Disposal Installation
Need to replace your faulty garbage disposal or install one in your home for the first time? Kassman Plumbing's garbage disposal installation can get the job done—we're experts in all types of residential plumbing installation and upgrades.
Sump Pump Battery Backup System Installation
Sump pump installation will keep your basement dry and free of mold. A battery backup ensures the sump pump can perform in case of a malfunction or power loss.
Back-flow Prevention
Residential back-flow system installation will prevent a sudden change in water pressure, which can cause contaminants to flow into your home's (or the community's) potable water supply. Kassman Plumbing professionals can inspect, install, or repair your back-flow system to meet state codes.
Key Benefit of Service
Locally Own Operated
Workmanship guaranteed
Bonded and insured team
Licensed plumbing experts
Upfront, Flat Rate Pricing
Friendly, professionals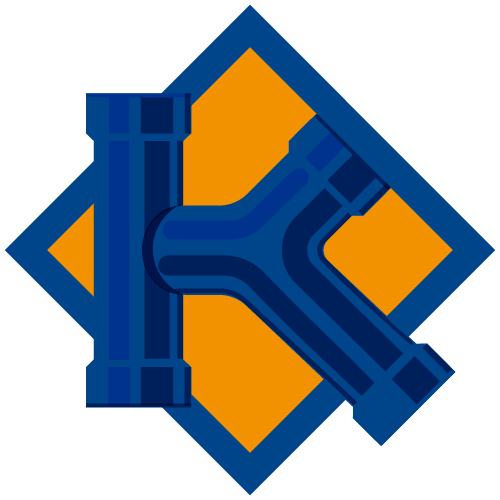 Get A Free Estimate
Our free estimate and upfront costs put you in the driver's seat. With Kassman's experience, our prices are trustworthy and precise. With our thorough assessment of your plumbing needs, we minimize the "unforeseen" factors, meaning you can count on our quote remaining the same from the start of your service to our final clean-up.