Water Heater Repair & Replacement
Licensed Plumbing Experts Offer Guaranteed Services
Is your water heater at the end of its lifespan? Time to replace it with a new system? Kassman Plumbing is ready to help! We provide fast, affordable, and efficient water heater replacement across Los Angeles County. We also make sure that your new system is compliant with the new federally mandated energy efficiency standards. While newer water heaters may have more upfront costs, they provide greater savings in the long-run with improved heating efficiency and lower water heating bills. These newer systems are expected to lead to around 16% or more in savings on water heating bills.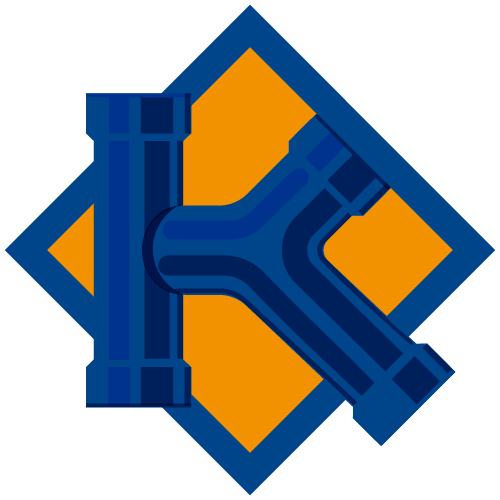 Water Heater Repair Service
As your water heater is used day in and day out, expect to have to perform some amount of repair. If repair is not an option, we will help you determine the best replacement. Water heater repairs with Kassman Plumbing are upfront, cost-efficient, and effective. You can trust our licensed plumbers for satisfactory service.
If your water heater is doing the following, call Kassman Plumbing:
Not supplying adequate hot water
Taking a long time to heat water
Leaking from the water heater tank
Making noise from the water heater tank
Proper maintenance can help prevent costly water heater repairs. As we inspect your water heater, we can quickly repair minor issues before they become major ones. However, if you do experience major water heater problems, we offer 24/7 emergency services at no extra charge. The quicker you call, the more quickly we will be able to help you get your home up and running again!
Depending on the type of water heater you currently have in your home, life expectancy can range anywhere from 11 years to 20 years. If you would like to find out if your water heater is due for a replacement, feel free to reach out to your local Kassman Plumbing. We can come to your house, inspect your water heater, and help you determine the best replacement timeline and option.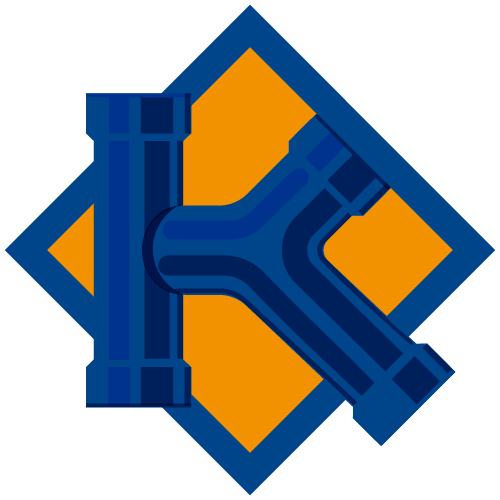 Key Benefit of Kassman Services
Quick & Reliable Service
Workmanship Guaranteed
Bonded and Insured Team
Licensed Plumbers
Upfront & Affordable Pricing
Locally Owned & Operated
Get A Free Estimate
Our free estimate and upfront costs put you in the driver's seat. With Kassman's experience, our prices are trustworthy and precise. With our thorough assessment of your plumbing needs, we minimize the "unforeseen" factors, meaning you can count on our quote remaining the same from the start of your service to our final clean-up.