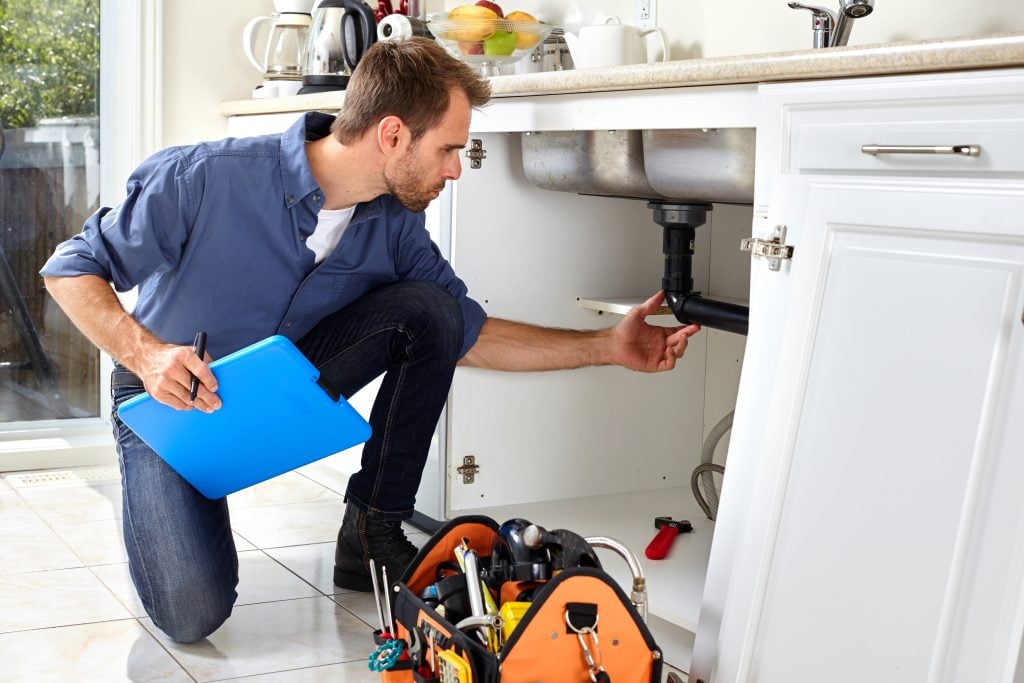 Drain Cleaning & Repairs
Trouble with Your Drains? Call Kassman Plumbers!
At Kassman Plumbing, we offer expert sewer drain cleaning services at an affordable price. Our customer service representatives are standing by 24/7 to schedule your drain service emergency.
Tackling All Your Drain Cleaning Needs
There's a reason our clients love us—we take pride in the work we perform, whether cleaning up a clogged kitchen drain or taking care of an outdoor drain.
You can call on our team for the following drain cleaning services:
Clogged Kitchen Drains: When soaps, fats, grease, and food go down your kitchen drain, the inner walls of your kitchen pipes can easily be clogged with buildup, causing an unwanted blockage.
Clogged Bathroom Drains: Hair, soap buildup, toothpaste, grime, toilet paper, and other bathroom products can all do serious damage to your drains over time and cause major plumbing issues.
Clogged Utility Room Drains: Dirt, debris, and other messes can clog floor drains in basements or utility rooms, leading to poor drainage and the potential for flooding.
Clogged Sewer Drains: The sewer drain transports your home's gray and black water to the sewer. Any blockages can cause significant problems.
If your drain is running slow or is simply clogged up, you know to call Kassman Plumbers. At Kassman, we have the latest tools and technology to provide effective drain and sewer cleaning services that will restore your plumbing system and bring comfort and convenience back to your home. Give us a call at (818) 845-5888.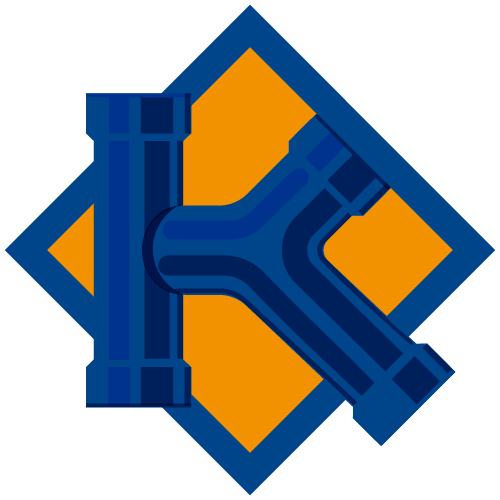 Key Benefit of Service
Locally Own Operated
Workmanship guaranteed
Bonded and insured team
Licensed plumbing experts
Upfront, Flat Rate Pricing
Friendly, professionals
Get A Free Estimate
Our free estimate and upfront costs put you in the driver's seat. With Kassman's experience, our prices are trustworthy and precise. With our thorough assessment of your plumbing needs, we minimize the "unforeseen" factors, meaning you can count on our quote remaining the same from the start of your service to our final clean-up.