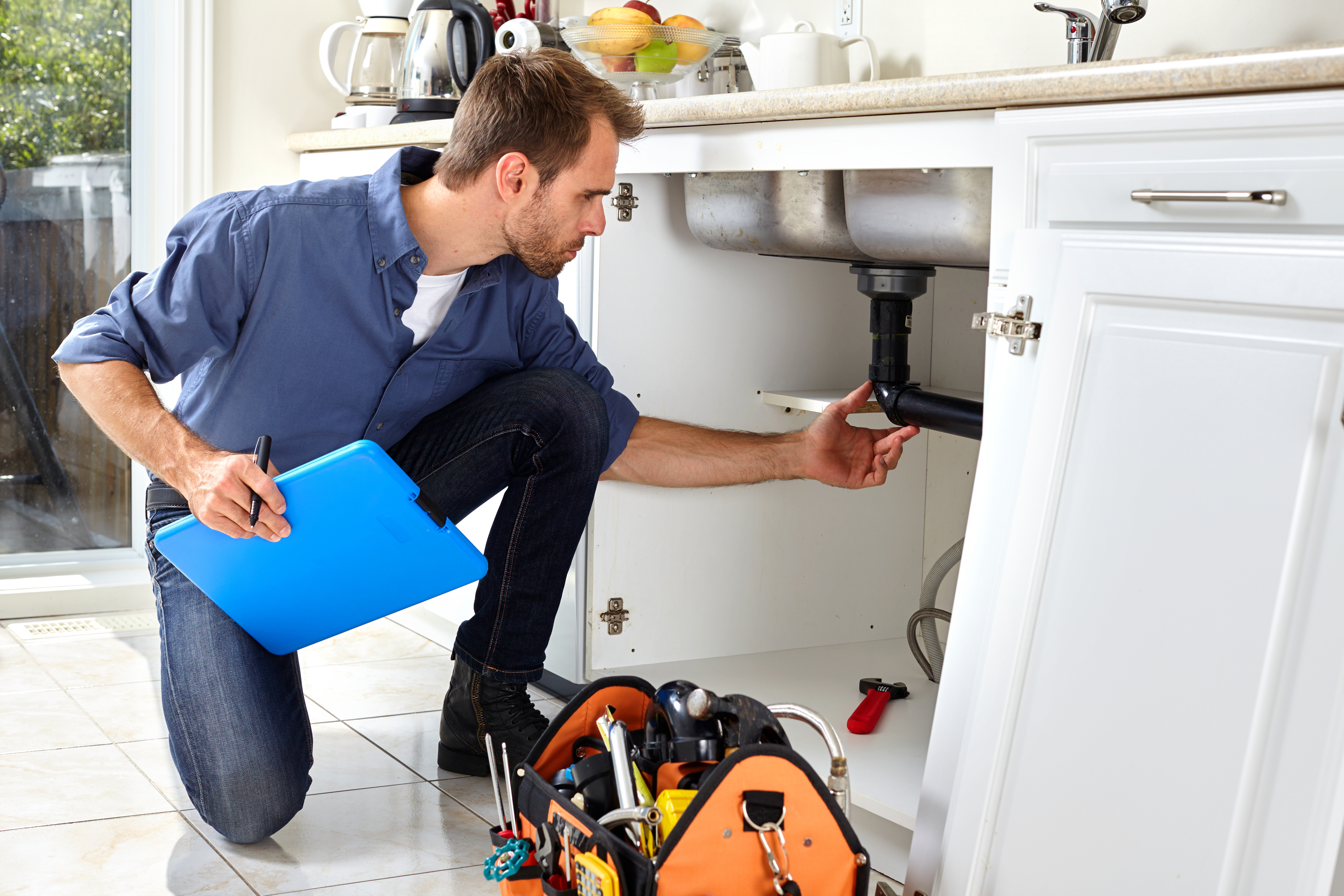 We Offers Commercial Plumbing Maintenance & Repair
Plumbing problems can be disastrous for commercial locations. Something as simple as a leak or a clogged pipe can slow or even close your business, not to mention undesirably impact your customers and workers.
Our plumbing professionals are thoroughly trained to assess the situation and effectively respond in a way that treats the source of the problems. Kassman drain cleaning and video plumbing inspection helps us make sure you are getting the most efficient, accurate, and excellent commercial plumbing services.
Key Benefit of Service
Locally Own Operated
Workmanship guaranteed
Bonded and insured team
Licensed plumbing experts
Upfront, Flat Rate Pricing
Friendly, professionals
Commercial Locations We Service
From hotels to schools, Kassman Plumbing serves all sizes and types of commercial locations. We have the necessary equipment and training to provide top-quality services wherever you need them.
Multifamily Properties
Restaurants & Bars
Motels, Hotels, and Resorts
Business Offices
Health Clinics & Hospitals
Nursing Homes
Sports Arenas & Venues
Malls & Shopping Centers
Food Retailers & Grocery Stores
Convenience Stores
Schools, Colleges, & Universities
Public Buildings & Airports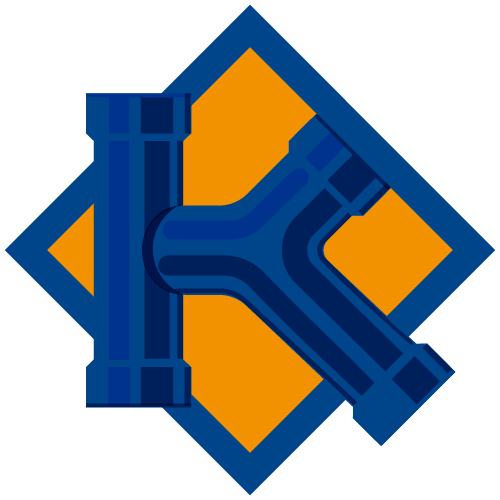 Get A Free Estimate
Our free estimate and upfront costs put you in the driver's seat. With Kassman's experience, our prices are trustworthy and precise. With our thorough assessment of your plumbing needs, we minimize the "unforeseen" factors, meaning you can count on our quote remaining the same from the start of your service to our final clean-up.